Top Ten Things To Do (and more!)
A whole lot of adventure awaits you. 
Give yourself a good week and explore: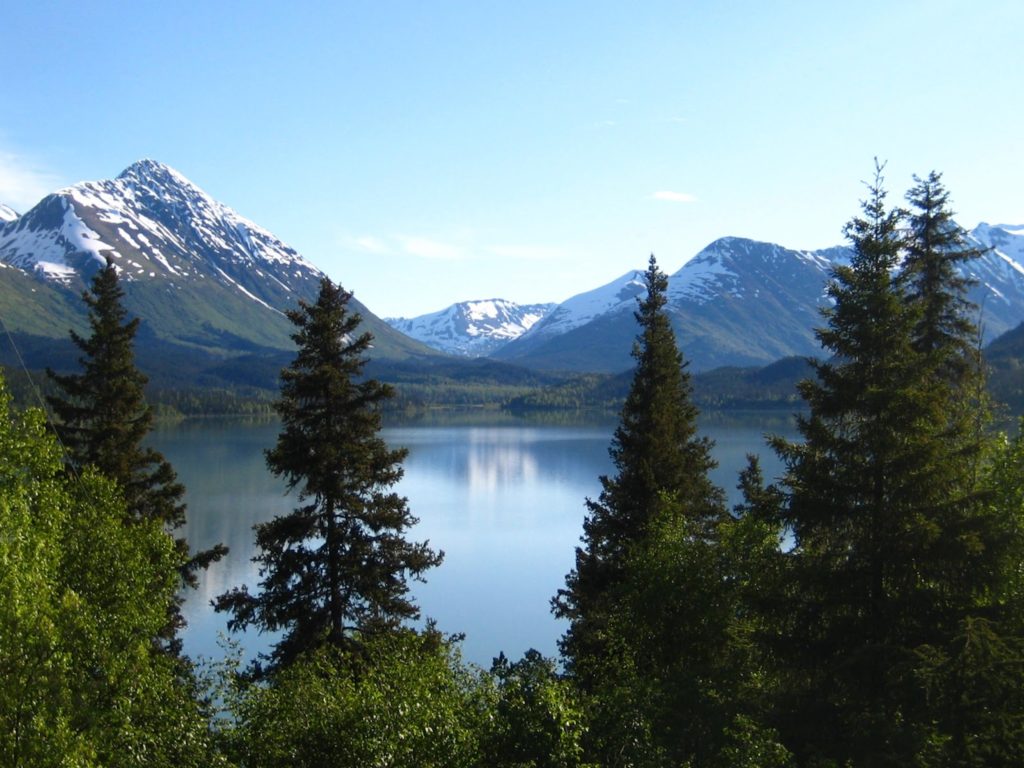 Upper Trail Lake overlook behind the chalets.
KENAI PENINSULA TOP TEN ATTRACTIONS:
Whale watch and glacier cruise in Kenai Fjords National Park
 World class fishing for salmon and trout in the famous Kenai and Russian Rivers
Haul in a giant halibut and other saltwater species from Resurrection Bay;
See Exit Glacier up close.
Climb to the Harding Icefield
Visit the aquariums at the SeaLife Center
Visit an Iditarod mushing family's kennel
Hike 100's of miles of breathtaking trails in the Chugach National Forest
Flight-see over majestic mountains and magnificent glaciers
Relax in the hot tubs under the midnight sun, surrounded by Alaskan mountain majesty at the Spruce Moose chalets.
Also:
Canoe/ kayak from the chalets
Mt Bike great trails and old mining roads
Horseback ride
Get your pilot floatplane rating in Moose Pass
Float down the scenic upper Kenai River.
Whitewater raft the Sixmile River or Kenai River canyon.
Kayak Resurrection Bay and Trail and Kenai Lakes
Visit Portage Glacier and Prince William Sound
Drive to the hamlet of Homer ("a small drinking town, with a fishing problem") at the "end of the road" most western hwy point in the USA.
 Here's a sample itinerary:
DAY ONE- CRUISE KENAI FJORDS NATIONAL PARK
This is the second most visited place in Alaska, behind Denali National Park. 
Day cruises take you through the fjords for up-close wildlife and glacier viewing.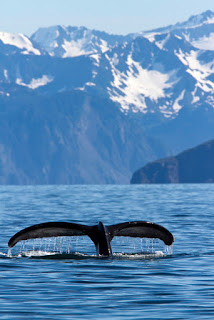 See whales…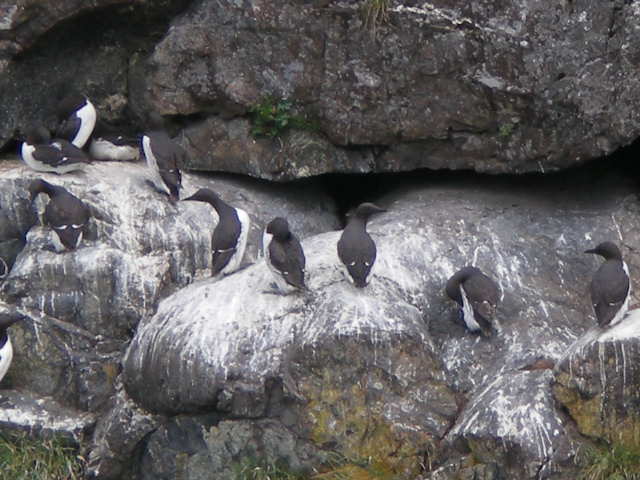 Seabirds and Rookeries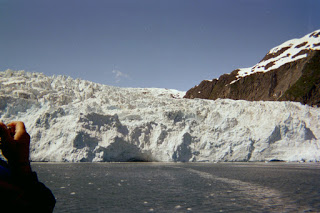 Tidewater glaciers…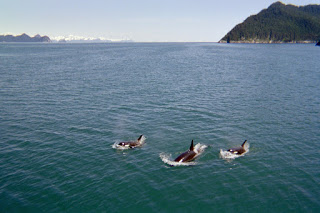 Orcas, and other marine life!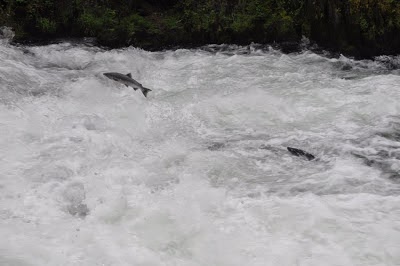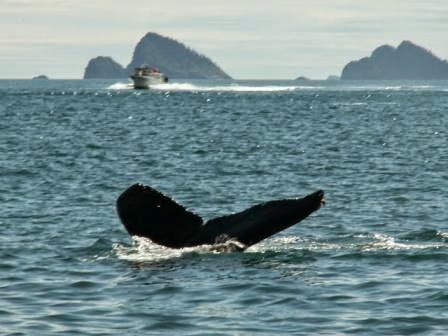 Or go fishing in Resurrection Bay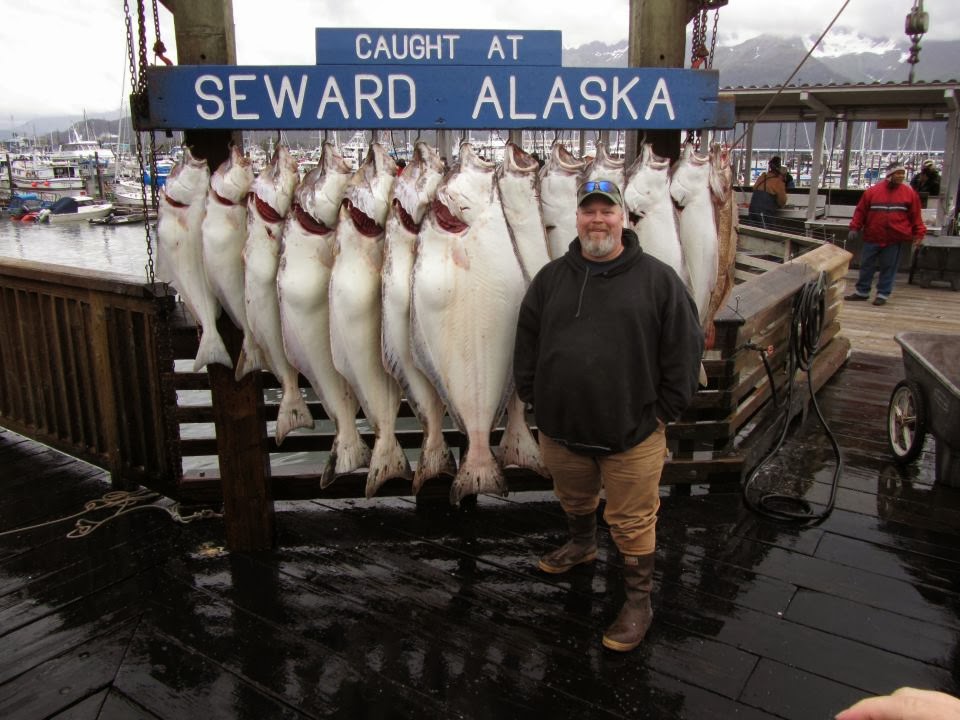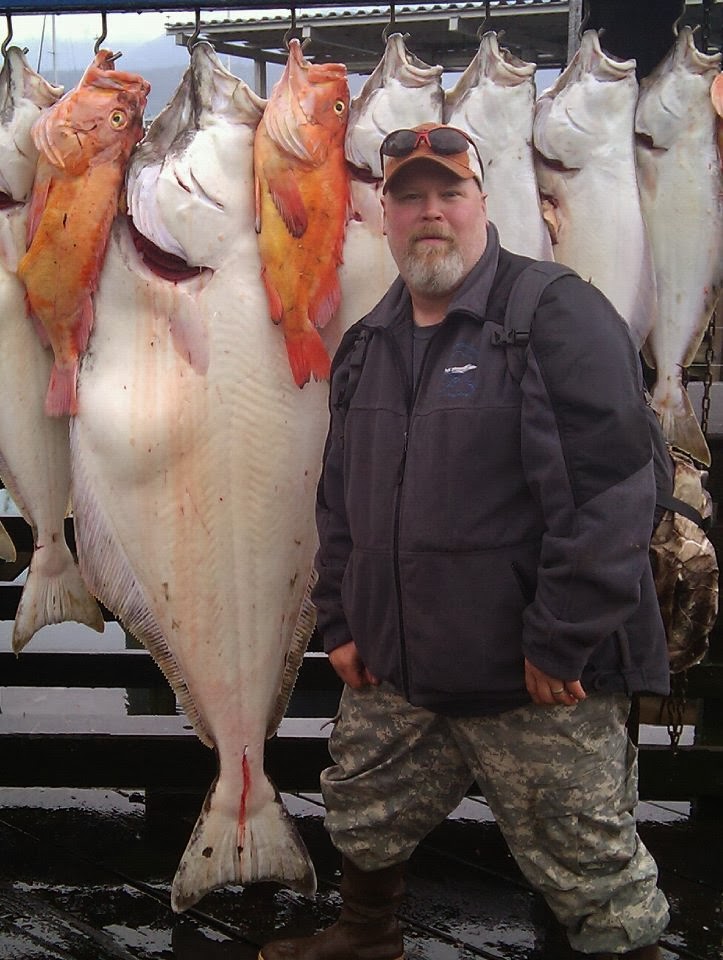 Or (as often happens) guys go fishing, gals go cruising.

DAY TWO- EXIT GLACIER & HARDING ICE FIELD
Get right next to a glacier- easy access.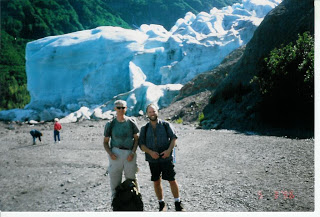 Toe of Exit Glacier- short 1/2 mile easy hike.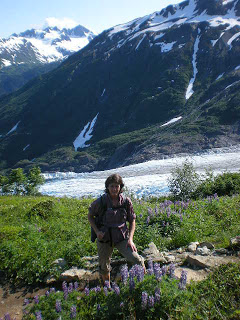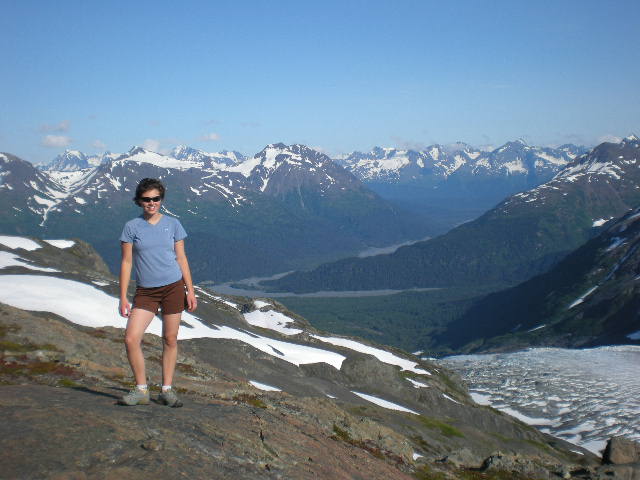 Hiking Harding Icefield Trail
parallel to Exit Glacier- a bit more work, but absolutely unforgettable- a MUST DO if you're in shape.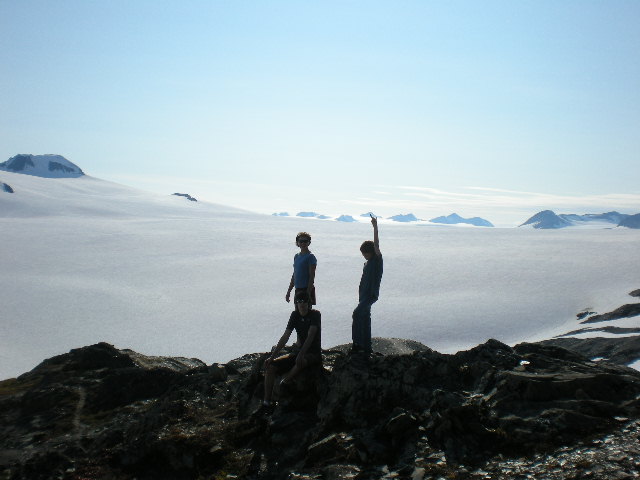 At the top-nothing but ice as far as you can see!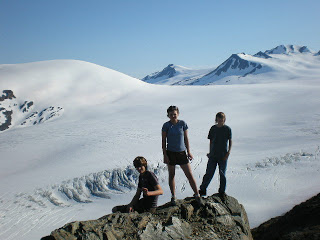 Top of the trail overlooking an ice field the size of the state of Massachusetts- a must see!

DAY THREE- FLIGHT SEEINGwith Scenic Mt Air out of Moose Pass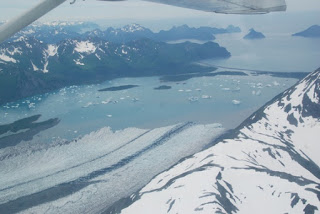 See rivers of ice…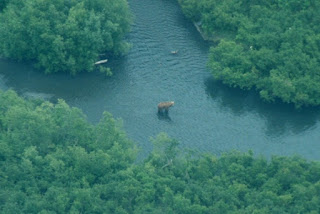 wildlife… from a safe distance…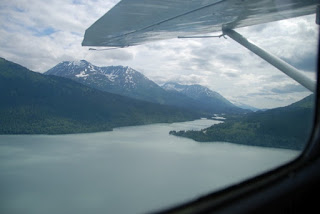 Trail Lake from several hundred feet.
 DAY FOUR- VISIT THE IDITAROD KENNEL
of the Seavey Family Mushing Dynasty- 1978, 2012 & 2013 Iditarod champions!
Barb holding a  future Iditarod champ!
Mush Idita dogs…
More puppies!
 DAY FIVE- Fish or Float THE WORLD-FAMOUS UPPER KENAI RIVER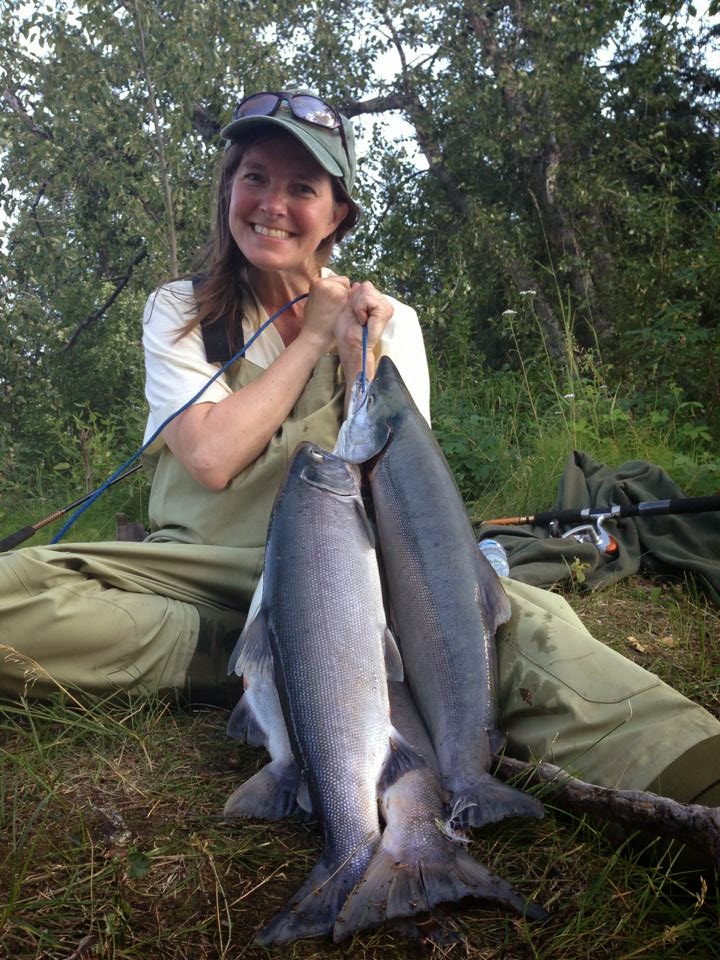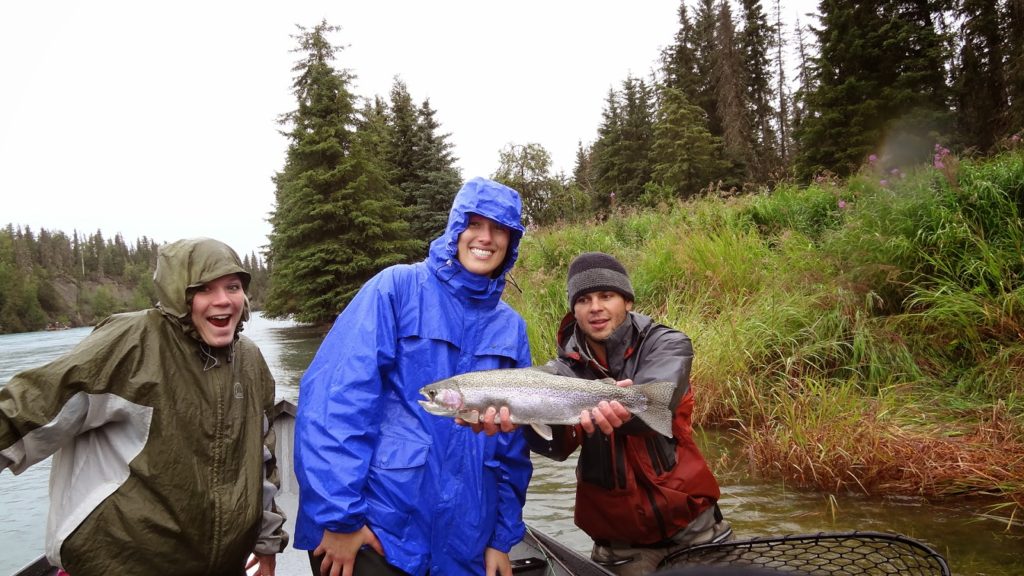 The fishing is great- but just floating is just as good!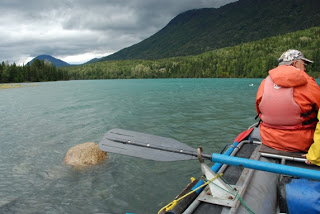 Upper River is an easy float- class three whitewater if you continue through the canyon.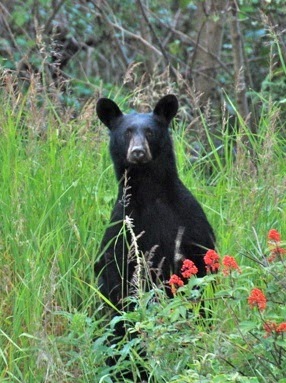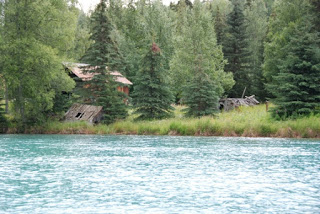 Historic native village sites, and early miners cabins.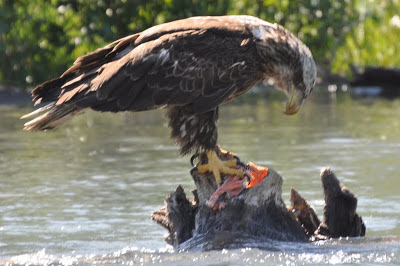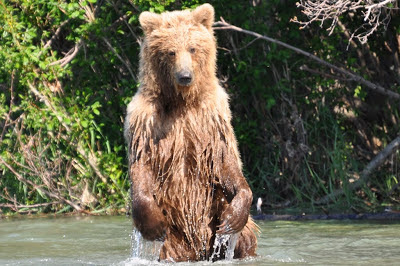 DAY SIX- HIKE A TRAIL
Choose from 100's of miles of premo trails nearby in the Chugach National Forest- eight within 10 miles of the chalets. See our Facebook page for pics of particular trails.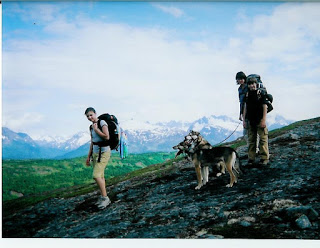 Descending Primrose Trail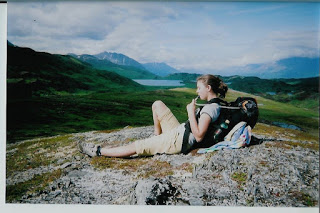 Overlooking Lost Lake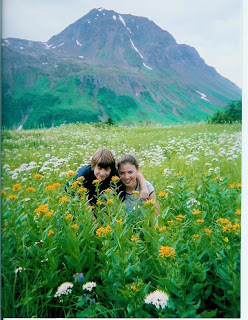 Mt meadows filled with flowers.
 DAY SEVEN- KAYAK OR CANOE TRAIL & KENAI LAKES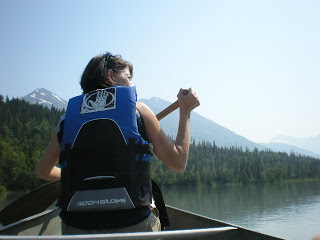 Putting in at the chalets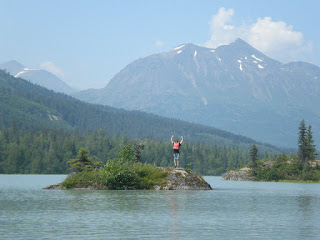 Lower Trail Lake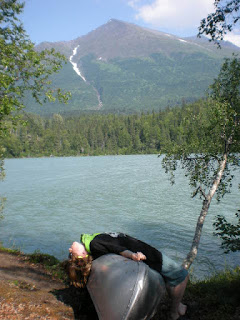 Island haul out for lunch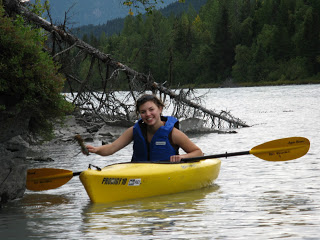 Kayaking the river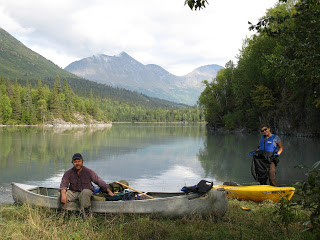 Between the lakes.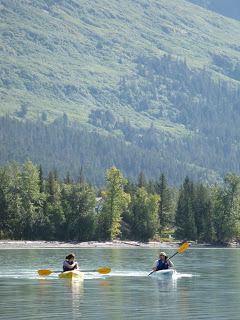 Kenai Lake
Oh no, you've run out of days and you still haven't…
 BAD WEATHER DAY
Visit the SeaLife Center in Seward.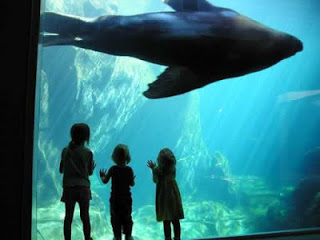 Three aquariums…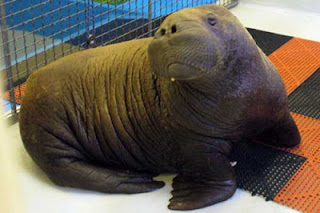 Rehabilitating babies…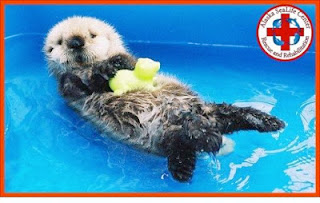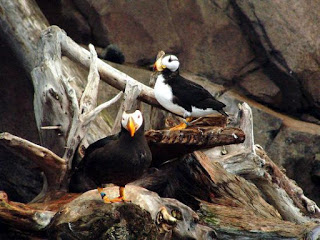 Sea birds up-close, and under water.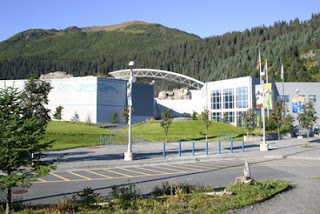 Too nice a day to visit.. come back when it's raining!
 MT. BIKING
Several trail options in the vicinity- developed Chugach National Forest trails
 and old mining roads for the biking enthusiasts.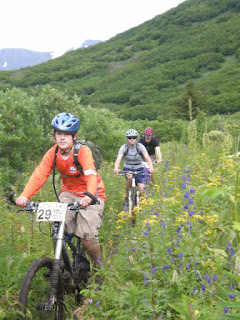 Single track trail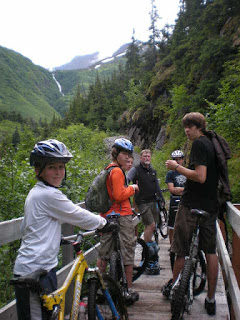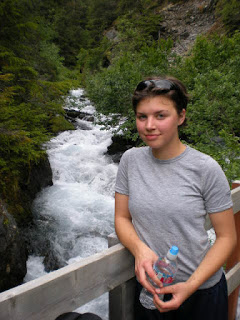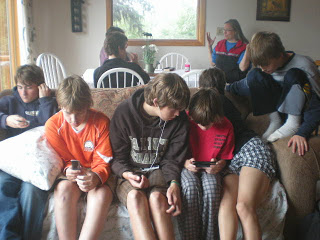 Rides end at the chalets: re-connecting with  the electronic world.



BIKING EXIT GLACIER ROAD
Rent bikes in Anchorage or Seward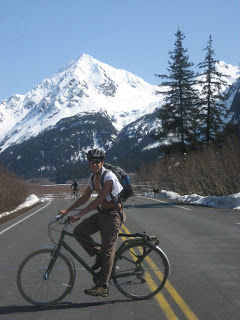 Drew peddling Exit Glacier Rd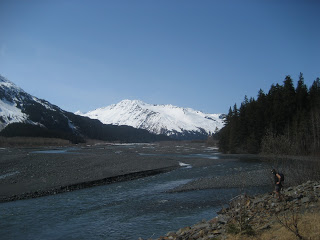 The road follows the Resurrection River back to the glacier.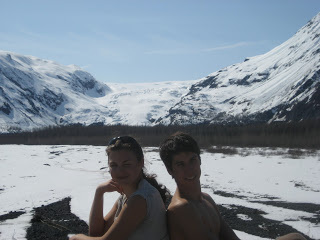 Jordyn, Drew & Exit Glacier on a beautiful spring day.
TRY SEA KAYAKING!
An absolute must!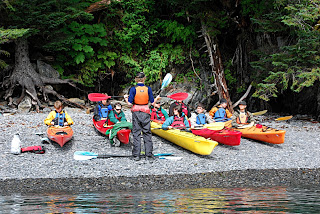 Guided trips out of Seward-no experience necessary!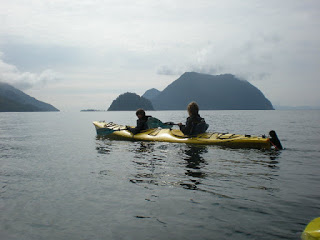 Fox Island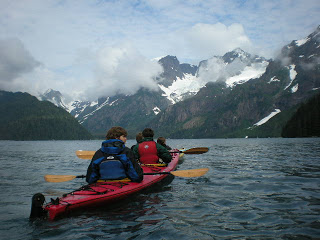 Entering Thumb Cove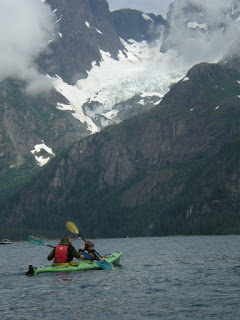 Paddling below a hanging glacier.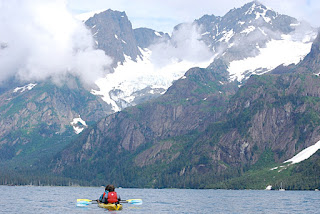 If you have some experience, rent a kayak and go on your own.
Great way to see marine life up close!
Darn, your stay is over. 
But wait! It's not too late to add some days.

Of course, you'll want to come back again, also!